ABOUT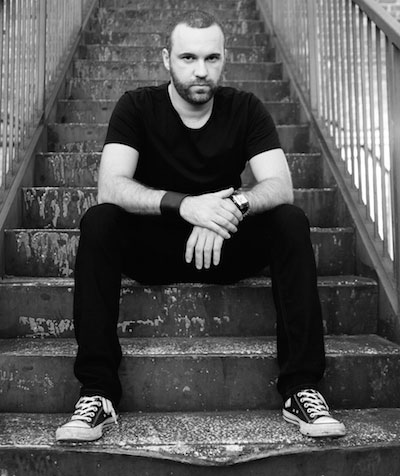 Originally from Zadar, Croatia, ALEN P (Alen Paravinja) expressed his interest for mixing and playing music at early teenage years. Due to Yugoslavian turmoil in mid 1990s, he moved to Serbia where he started collecting music of various genres and formats. As a teenager and newcomer, he mostly played small house parties as well as local bars. Next step was the move to United States in July of 2000, where he still resides in Tampa Bay, Florida. Playing music on a more serious note for ALEN P happened in 2002, when he picked up a couple of turntables, few records and started mixing. Not too long afterwards, he began playing gigs throughout the Tampa Bay.
 Slight slowdown occurred in late 2000s due to career and education responsibilities, however the music never stopped. With completion of graduate school in 2012 he got affiliated with PMNOCTEM Events Group, and took his DJ-ing to the next level. Soon after, he started playing shows across the United States, as well as internationally. All these events helped grow ALEN P as a person and a musician, preparing him for the next big step- music production in coming years.
 While appreciating all of the global genres, electronic music has been the main part of his sets. The sound he projects can best be described as a crossover between various styles of electronic music, dominated by house and techno.
Influences
Solomun, Tale Of Us, Jamie Jones, Carl Cox, Maceo Plex, Dubfire, Richie Hawtin, Dixon, etc.
Affiliation
PMNOCTEM Events Group, based out of Tampa, Florida and headquartered at Hyde Park Café.
Charity
Please check out (RED) website and educate yourself on different ways you can help end AIDS.